Mbosso Best 5 Songs
Due to the songs' cross-border virality, Mbosso, a Tanzanian musician, is now well-known throughout East Africa and all over the world. After signing with WCB in 2018, the singer Mbwana Yusuf Kilungi—better known by his stage name Mbosso—has released hit after smash.
After recording the popular song "Nitakupwelepweta" with his band, Yamoto Band, the bongo sensation gained notoriety. This sing-along tune was quite popular in East Africa. It presently has approximately five million views on YouTube and was one of the biggest songs ever released by a Tanzanian band. One of the most well-known songs that has succeeded in gaining popularity is this one.
1. HODARI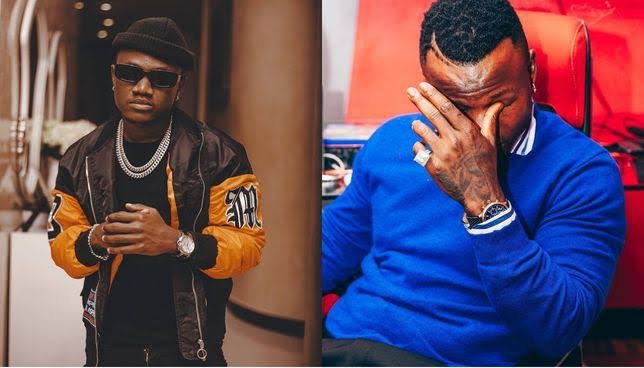 2018 saw the release of Hodari, a brand-new song by Tanzanian music artist Bongo Flava. Production preference from hit-maker Lizer Classic, "Hodari" is a mid-tempo classic with seductive vocals. Hodari provided the direction for Mbosso, who went on to release success after hit and solidify his position as one of the major artists at Wasafi Records.
DOWNLOAD OR STREAM SONG
2. BAIKOKO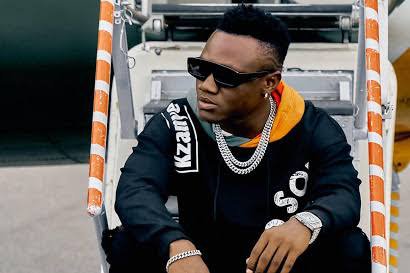 In his smash song Baikoko, which went viral across the continent, Mbosso collaborated with Diamond Platinumz, the WCB boss and the African King of Hit Songs. One of the most popular Mbosso songs, the song has received over 40 million views on YouTube.
DOWNLOAD OR STREAM SONG
3. TAMU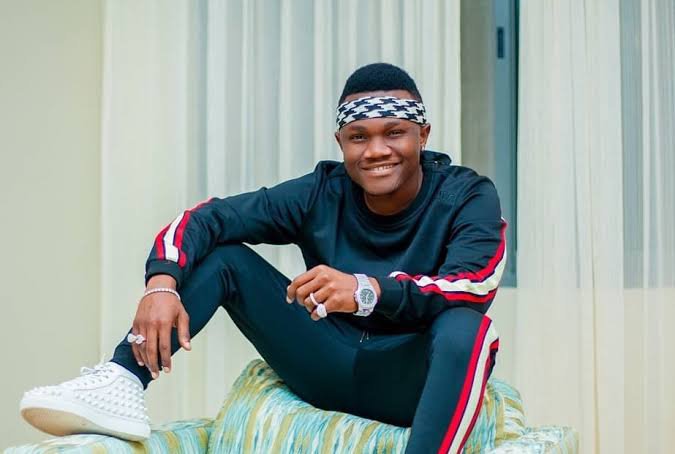 Tamu, a love song by Mbosso that was positively welcomed by his audience, was published in 2018. The Swahili term "TAMU," which means "Sweet," is used in a romantic love ballad by Mbosso to show his admiration for a lovely woman. With this one, it appears that Mbosso has truly found his footing.
DOWNLOAD OR STREAM SONG
4. NADEKEZWA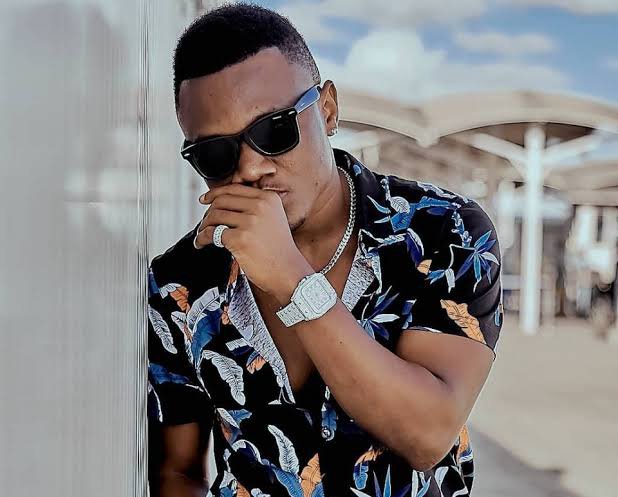 2018 saw the Tanzanian musician release "Nadekezwa," a brand-new love song. One of East Africa's most popular songs and a favorite of Mbosso. In 2019, Nadekezwa took home the HiPipo Award for Video of the Year.
DOWNLOAD OR STREAM SONG
5. FOR YOUR LOVE
Mbosso released "For Your Love" under his new project alongside rising talent Zuchu, transcending borders and gaining more followers across the continent. His flawless lyrical execution gives this song, like all of his others, a poetic quality that makes it worthwhile to listen to repeatedly.
DOWNLOAD OR STREAM SONG