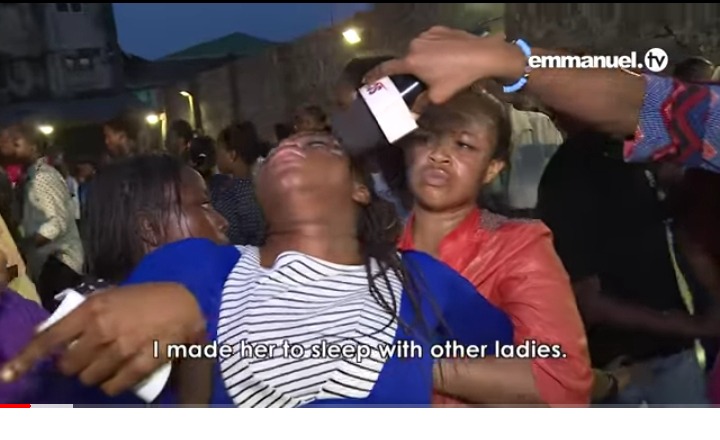 There was quite some drama after prohet TB joshua exposed and delivered a Lesbian in his church
"SPIRIT OF LESBIANISM" EXPOSED!
The shameful evil spirit – which afflicted this young lady with bedwetting and caused her to have affection for her fellow females – is EXPOSED following a life-changing encounter with Jesus Christ!
"One thing is clear – demons know they must submit to the superior authority in the name of Jesus Christ!" – TB Joshua
Watch Video: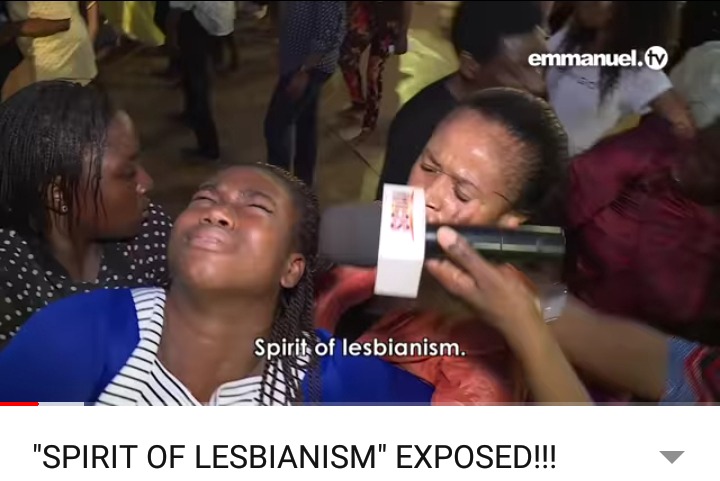 Do you believe this is true or just some fake acting?